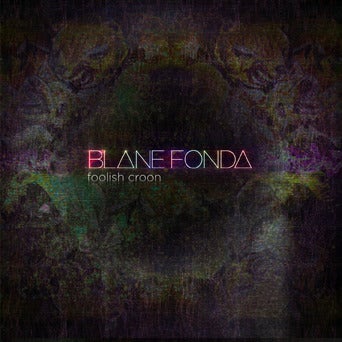 Although tracks have been circulating online for several months, Chicago's Blane Fonda is celebrating the official release of Foolish Croon at Subterranean this Friday, June 15, with Blah Blah Blah and Volcanoes Make Islands opening the show.
Foolish Croon is a record of yelping new wave hooks, art-damaged psychedelic rock, electronic textures and some power pop thrown in for good measure. Standout cuts include "Bear Lee Lee Gull," which marries mariachi horns, tribal drums and new romantic vocals, the fairly straightforward "Massive Parties" (which manages to reference both The Strokes and The Smiths) and the demented dance pop nugget "Mirror World: Dad Holograms."
Tickets and more info for the record release show here.