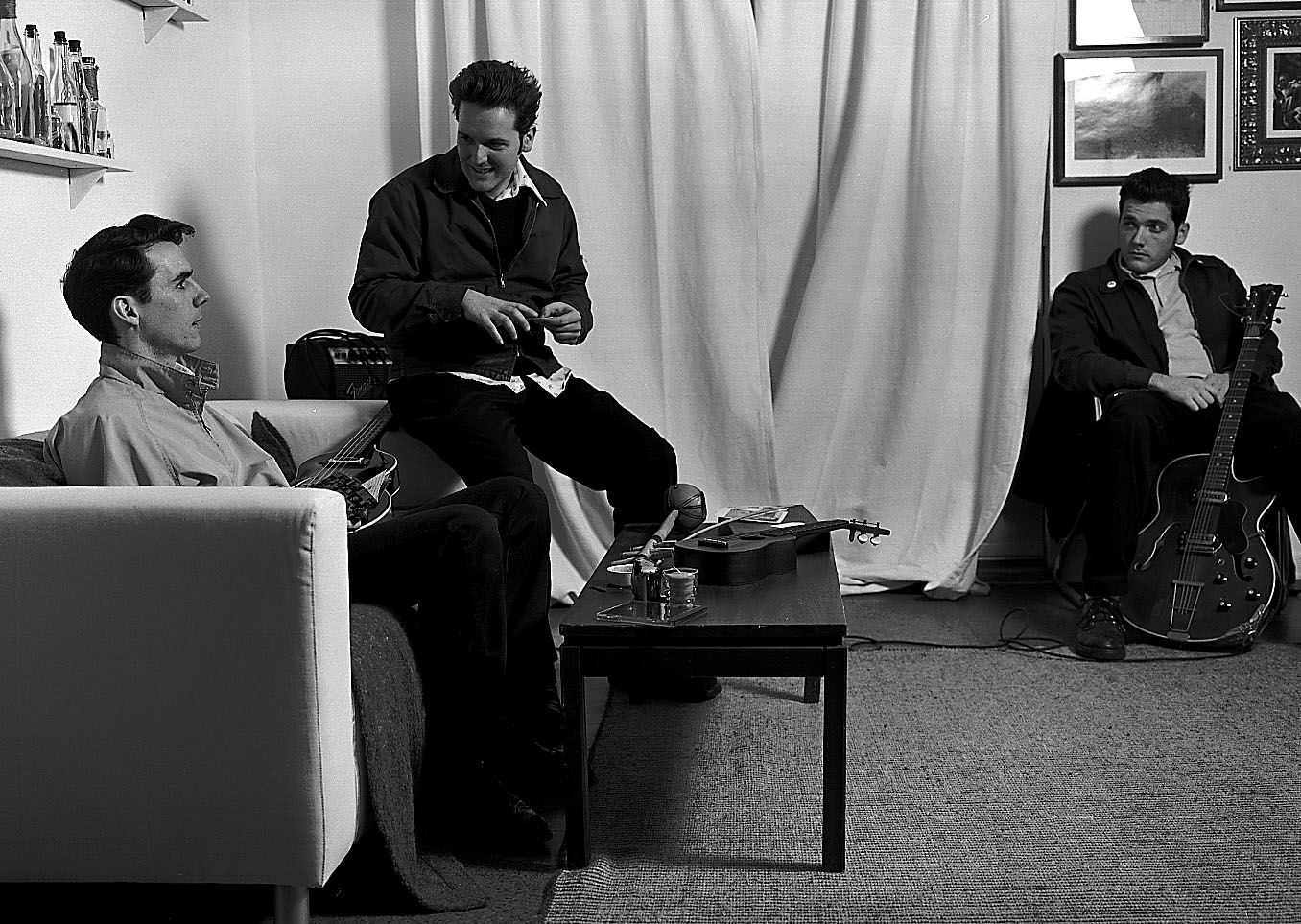 6:05pm -
The Safes
are on the road in Milwaukee. They'll be calling in to talk about their latest release, and their homecoming show at
Martyr's
on Saturday, May 31st.
6:30 -
Mister Suit
will be visiting the studio for the first time! He just release a new single. We'll be talking to him about being a solo artist and performing by himself. He'll be playing at
Cole's
on May 30th.
7:00pm - This is our third installment of Kinetic Shapes. Rani from
Girl Detective
, and Elaine from
Spaces of Disappearance
will be visiting the studio to talk about being musicians in Chicago. How they view the music scene, and other questions that are burning in their minds.